AUTOMATED BLUEPRINT
TAKEOFFS

Why spend ages tracing blueprints when you can spend that time bidding on more jobs?
Trusted by 250+ landscapers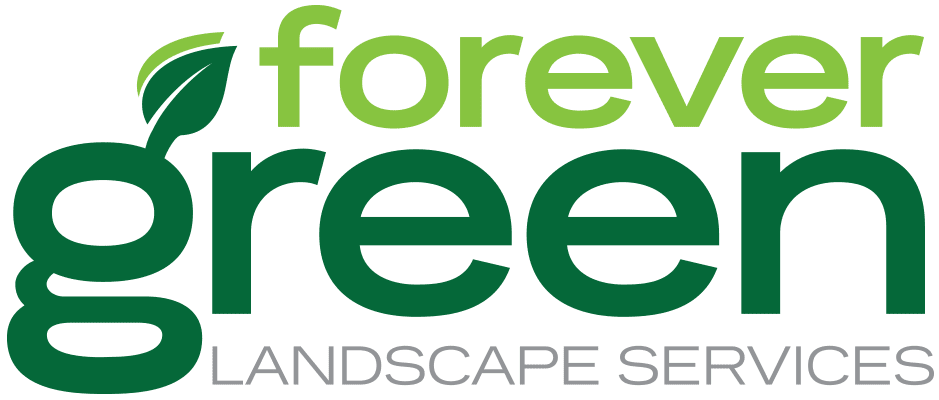 Current blueprint takeoff process is holding you back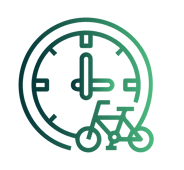 Take hours to turn around
Hours wasted on manual takeoffs could be better spent in front of more prospects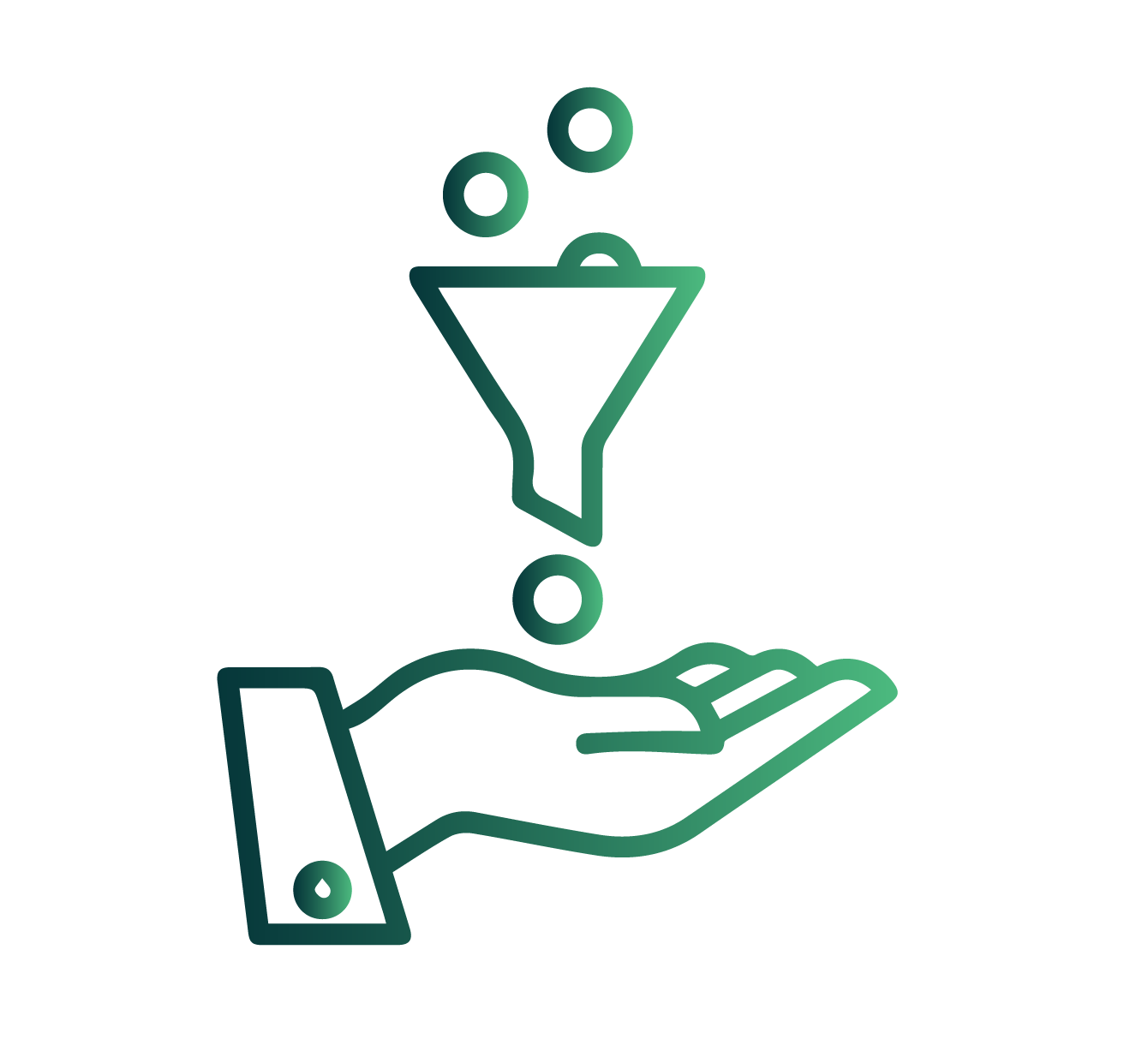 Limit your sales funnel
Your sales funnel & pipeline build-out take a hit. No measurement = No proposal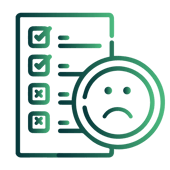 Inaccurate estimates
If your measurements are off, you will either lose the deal or lose profit margins
Get auto-generated blueprint takeoffs for your bids
Upload your blueprints and let Attentive take care of the rest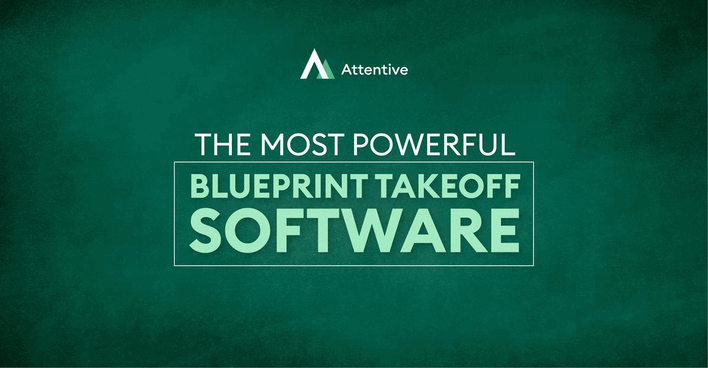 Experience the gold standard in takeoff automation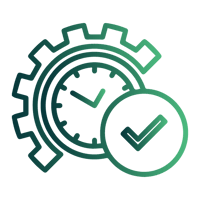 Faster Turnaround Time
Save time and bid faster with detailed blueprint takeoffs which are now automated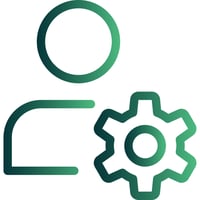 Improved Efficiency
Faster bidding results in more opportunities for your BDs hence expanding your sales funnel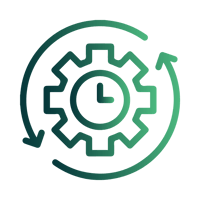 Increased Accuracy
No more miscounting or doing mental math. Crush your quota with 98%+ accuracy
All Outdoor Services Under One Roof
What our customers have to say
Our partnership with Attentive aligns perfectly with our long-standing commitment to provide our Franchisees with best-in-class resources, technology, tools, and training.
Attentive is saving a lot of time for our team. The software is able to measure sites for us quickly and the measurements are spot on. It's made our sales process highly efficient.
Using Attentive, we have experienced tremendous results with accurate site data in less than half the time it would normally take us. The software provides great mapping and site data.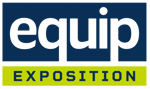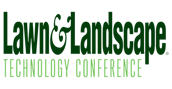 Frequently Asked Questions
Why are automated blueprint takeoffs needed?
Blueprint takeoff software traces blueprints so that you don't have to. It helps you determine the exact quantity of material needed to finish any landscape, paving, or irrigation construction job.
Can I try out the software for free?
What does the pricing structure look like?
There is a nominal annual platform access fee and each blueprint takeoff is charged per workable sheet.