All the multi-site portfolios you need,
with zero manual effort
Stop guesstimating landscape and snow maintenance takeoffs. Get accurate measurements for each site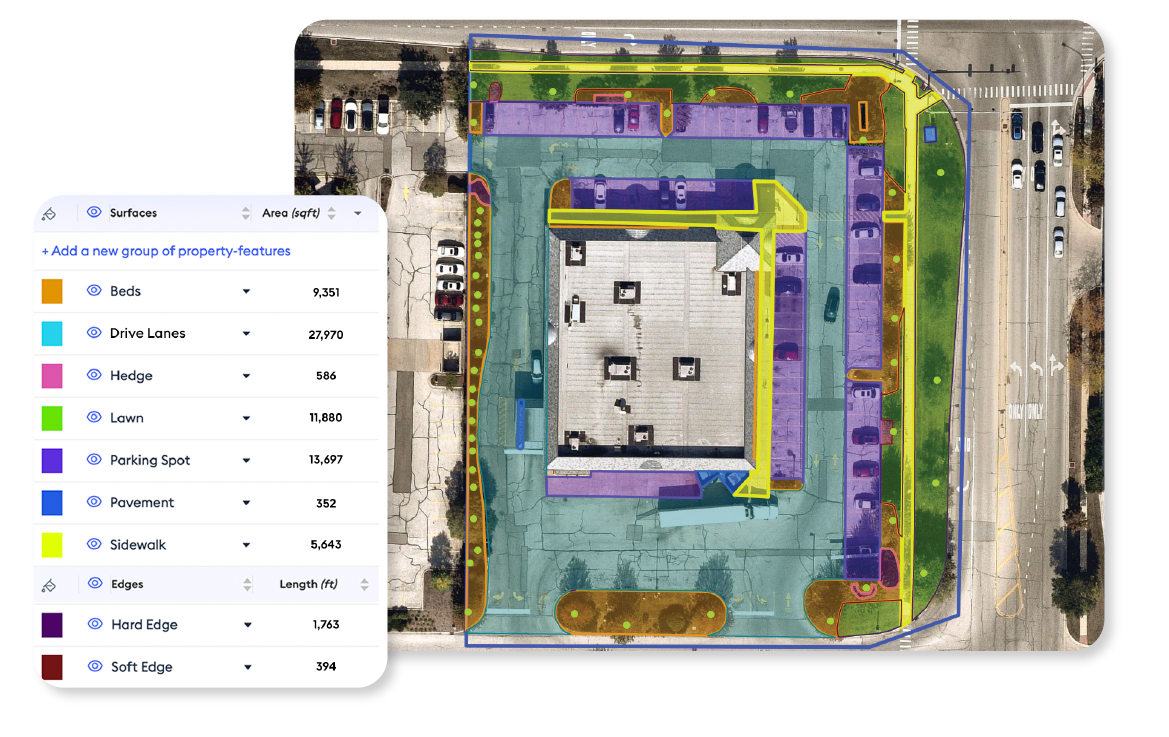 Guesstimating portfolios is hurting your business
Low win rates due to overbidding based on inaccurate takeoffs
Lower than projected margins due to inability to estimate accurate costs
Missing out on crucial submissions due to lack of time
The automated takeoffs app built for FM Professionals
Get accurate takeoffs by industry leading AI for every site in the portfolio - with zero manual effort

Why you need Attentive RIGHT NOW
Improve portfolio win rate with accurate takeoffs
Takeoffs done on the latest high resolution imagery guarantee 98%+ accuracy on every site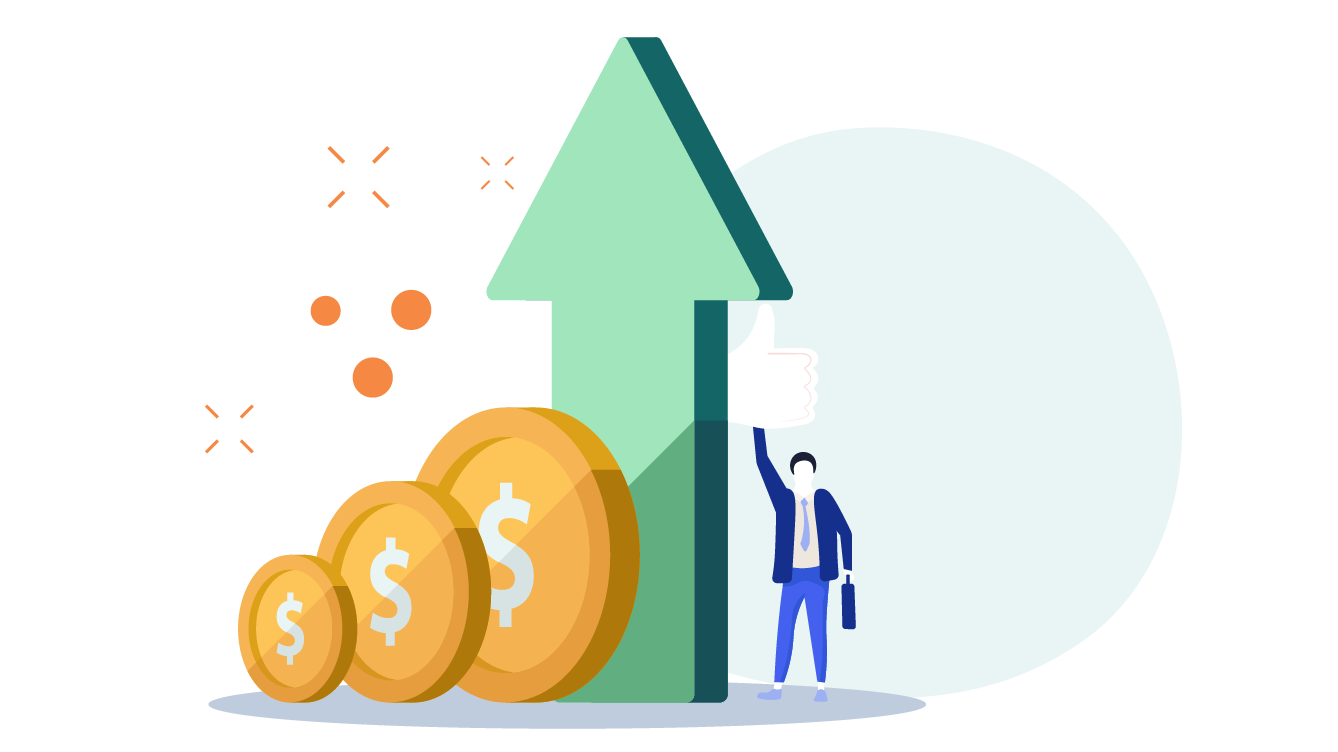 Improve your profit margins on every portfolio
Stop bleeding money on projects. Automate takeoffs and always provide the most accurate bid
Never miss out on a portfolio bid again
Have 1 week to submit a 1000-site bid? We've got you covered! Just send us the list of addresses and we'll do the rest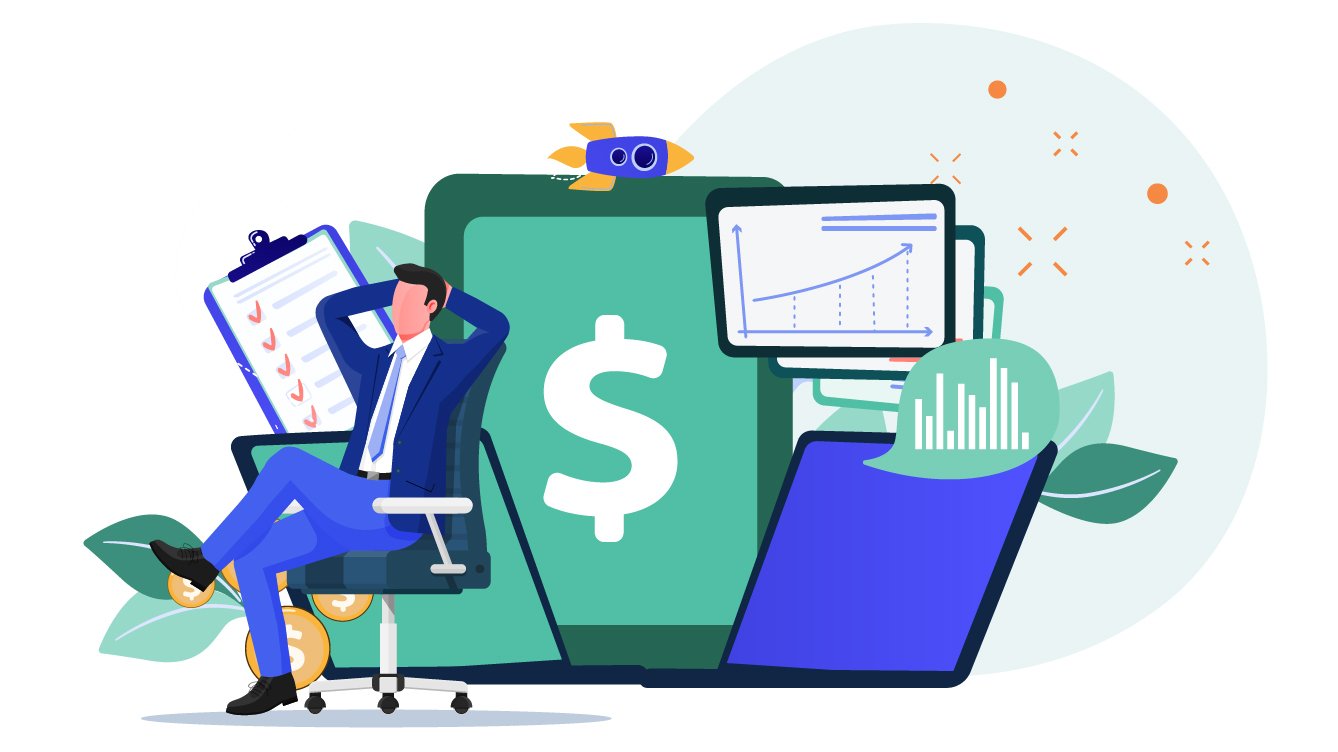 Trusted by 250+ landscapers and facilities management companies
Our partnership with Attentive aligns perfectly with our long-standing commitment to provide our Franchisees with best-in-class resources, technology, tools and training.
Attentive is saving a lot of time for our team. The software is able to measure sites for us quickly and the measurements are spot on. It's made our sales process highly efficient.
We have experienced tremendous results in less than half the time it would normally take us. The software is helpful during presentations to clients.
What is the turnaround time for a multi-site portfolio?
Based on the number of sites in the portfolio, the average size in acres and the number of features you need measured, we will tell you the turnaround time before you make the payment.
What kind of properties can Attentive measure?
Attentive measures all kinds of properties - be it restaurants, retail chains, government offices, gas stations, etc. Just send us a list of addresses that you need measured and we will send you back the output.
What property features can Attentive measure?
We can measure turf, rough mow, secondary mow, rock beds, mulch beds, hedges, drivable areas, public and private sidewalks, parking spots, edges and deciduous tree count, palm tree count, retention ponds, etc. Have more custom requirements? We can measure whatever you need.