AUTOMATED
BLUEPRINT TAKEOFFS


FOR CONSTRUCTION
Cut down hours spent by sales teams on manual takeoffs. Spend this time bidding on more jobs.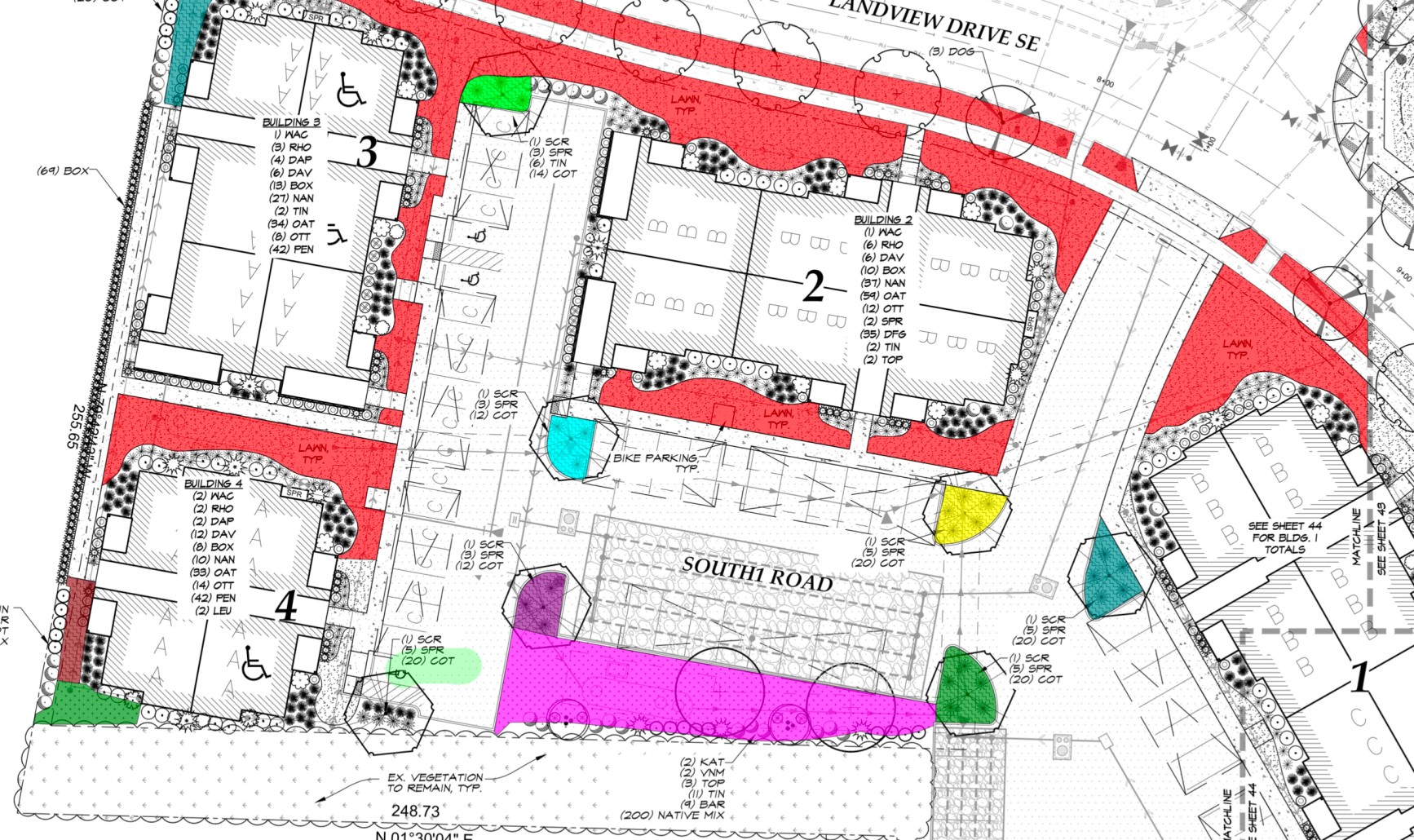 Trusted by 200+ landscapers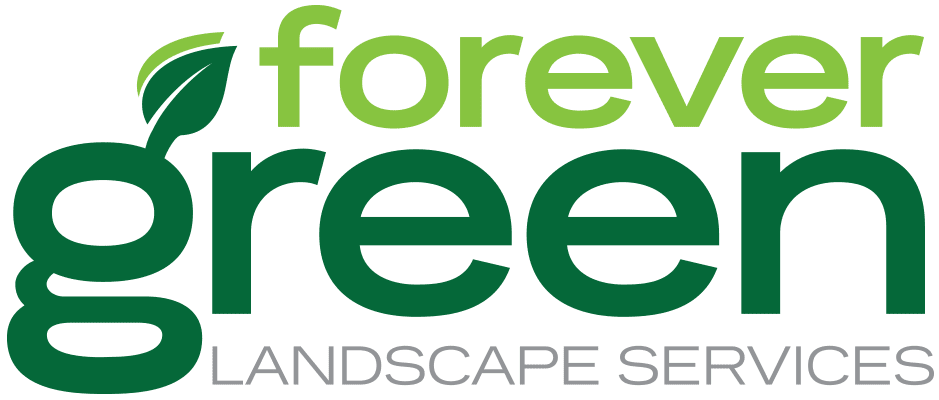 Manual blueprint takeoffs are holding you back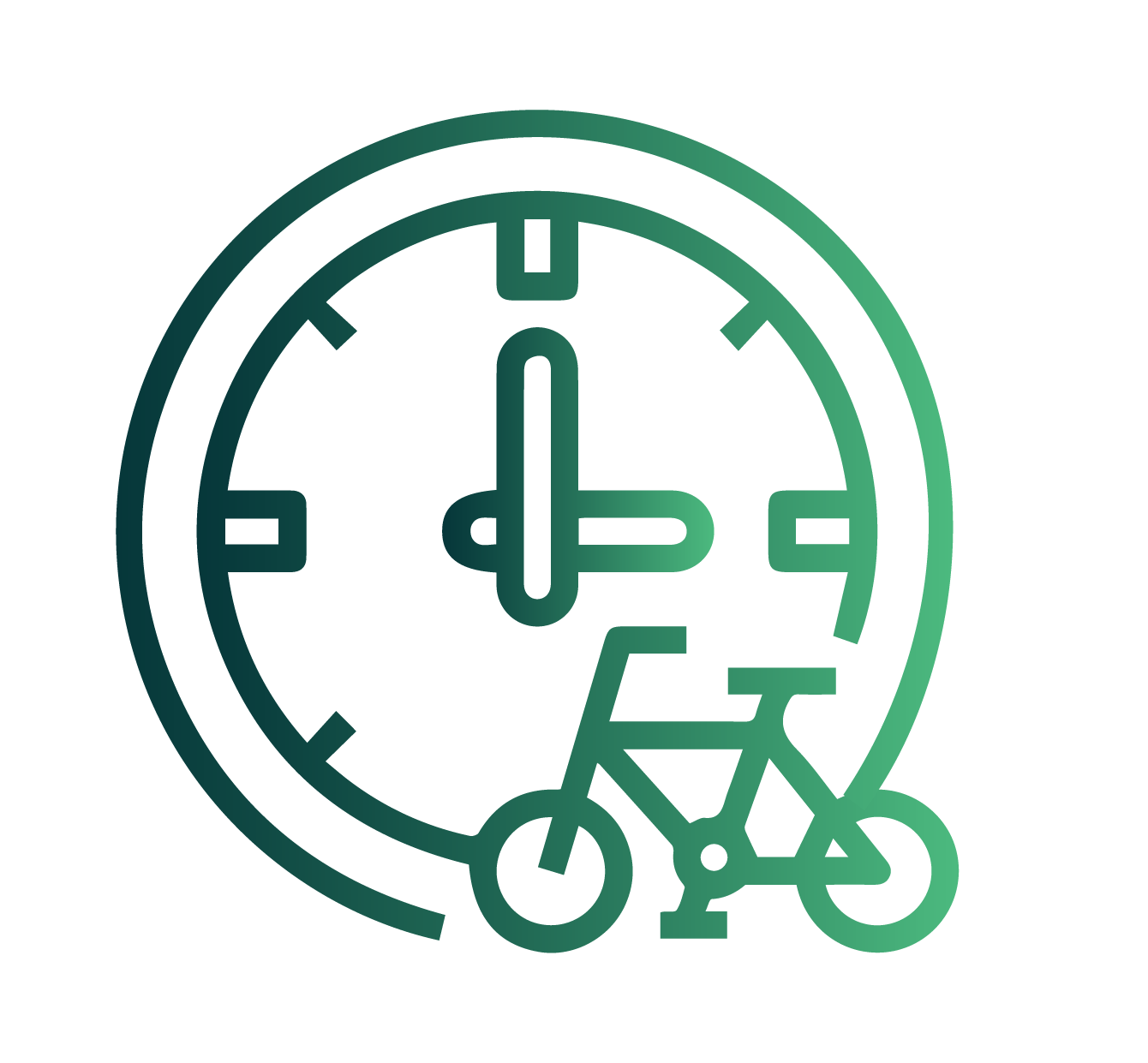 Take hours to turn around
So much time is spent on manual takeoffs, which could be better spent being in front of more prospects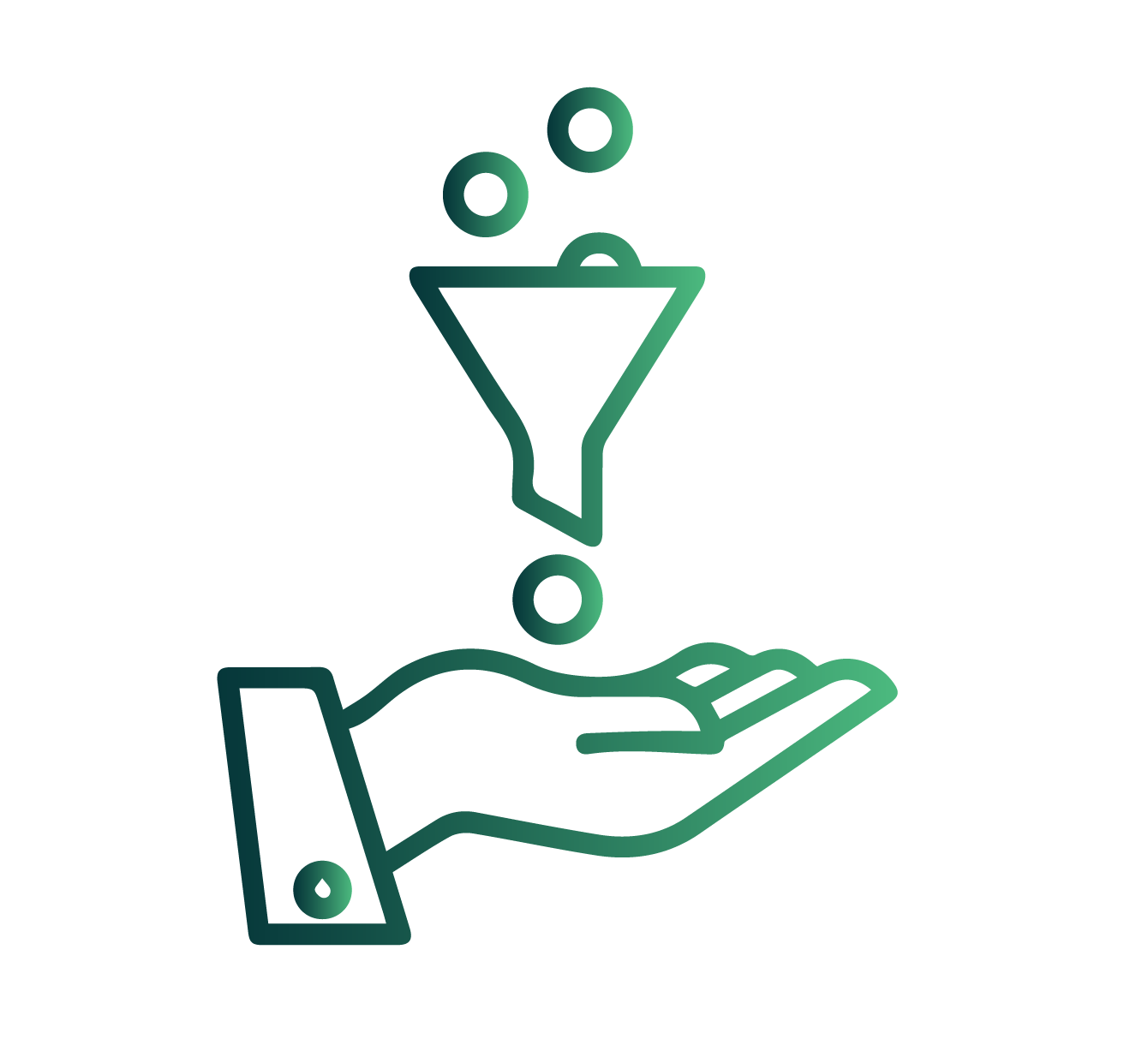 Limit your sales funnel
Put limits on your sales funnel and pipeline build out. Can't propose it if you can't measure it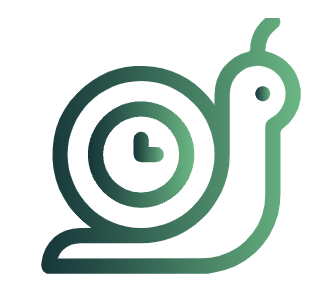 Slow down sales cycle
Slow sales velocity is kryptonite to good sales teams, hindering accurate forecasting and growth
Get auto-generated blueprint takeoffs for construction bids
Upload your construction blueprints and let AutoMeasure take care of the takeoffs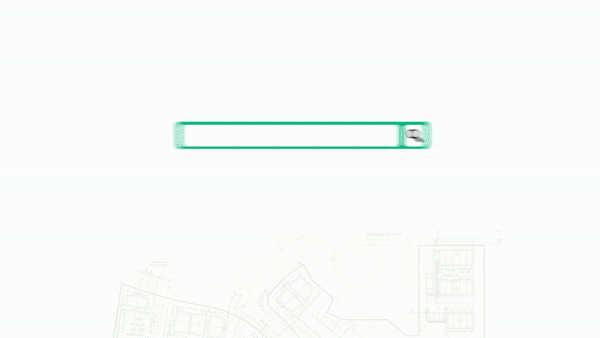 Gold standard of blueprint takeoffs
What our customers have to say
Our partnership with Attentive aligns perfectly with our long-standing commitment to provide our Franchisees with best-in-class resources, technology, tools and training.
Attentive is saving a lot of time for our team. The software is able to measure sites for us quickly and the measurements are spot on. It's made our sales process highly efficient.
Using Attentive, we have experienced tremendous results with accurate site data in less than half the time it would normally take us. The software provides great mapping and site data which is helpful during presentations to the client.